The design of your website is one of your greatest tools in boosting online sales. On the other hand, a poorly designed site could be sending customers away. Whether you are running an online retail brand, or reselling for major national brands like doTERRA or Mary Kay, unless you will have your website designed by marketing professionals, following these design tips will help you create your own ecommerce masterpiece.
Have a Permanent Search Bar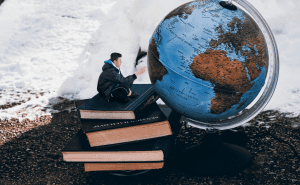 Nothing gives users more freedom on an ecommerce website than the option to search directly for their desired products. A search bar can significantly reduce the time required for the customer to complete a purchase. Your website's search bar should be within reach on every page. If it isn't, users will be left dealing with convoluted menus that may drive them away before a sale.
Choose the Right Background Color for Your Products
Color has always been a topic of concern in the world of advertising. Behind the scenes, every color has the ability to stir up a range of feelings. Green, for example, is linked with feelings of health and good fortune. Make sure the colors of your website are effective at stirring up the emotions inspired by your product. Misfiring here will confuse your customers.
Have Great Photos and Videos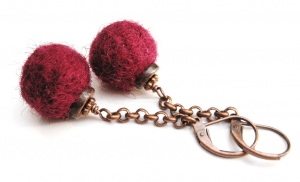 The multimodal nature of the internet places some additional requirements on your website. Pictures and videos of customers happily using your products are the best way to market your business online. Make sure images contain alt tags so they register with search engines. Your ecommerce website should be chock full of marketing media. Even if you have to invest in a professional photographer, the payout is often enormous.
Provide Links to Your Social Media Presence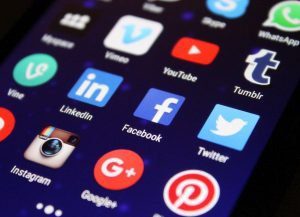 At this point, lacking a social media presence would bring suspicion to your business. Your ecommerce website should provide links to all your social media accounts. Increasing your number of followers on these platforms gives you more outreach when you advertise a new product or service. Make sure you know where your customers are, primarily. Facebook is a must, with over 1.15 billion users across all ages and genders. Instagram and Twitter are stacked towards the younger end. Pinterest has more than twice as many female users as male. Having well-defined marketing personas will help your website and social media presence to be a unified force.
Draw Attention to Testimonials
The power of testimonials is obvious, but too many online businesses fail to utilize them properly. Your website should have a page dedicated to great customer testimonials. If you don't already have testimonials, you will need to reach out to customers. Running a survey through your email service is a non-confrontational way to accomplish this.
Proper website design is of massive importance in the world of ecommerce. It's easy to inadvertently drive customers away. These design tips will set you on course to an ecommerce masterpiece. In order to really begin driving sales, get a free quote today.