When someone visits your website, you always want to make a great impression. Potential customers will leave in a hurry if they don't feel that your website has what they are looking for. Initially, Wix may seem like a good option for hosting your website. However, if you look deeper, there are some hidden reasons why using Wix may be a big mistake for your business.
You may think that you are saving a few bucks by not paying for web hosting and having your business and brand hosted by Wix. The problem is that you do not have full control over your site or any domain name. If there's ever a problem on that platform, you have nowhere else to go.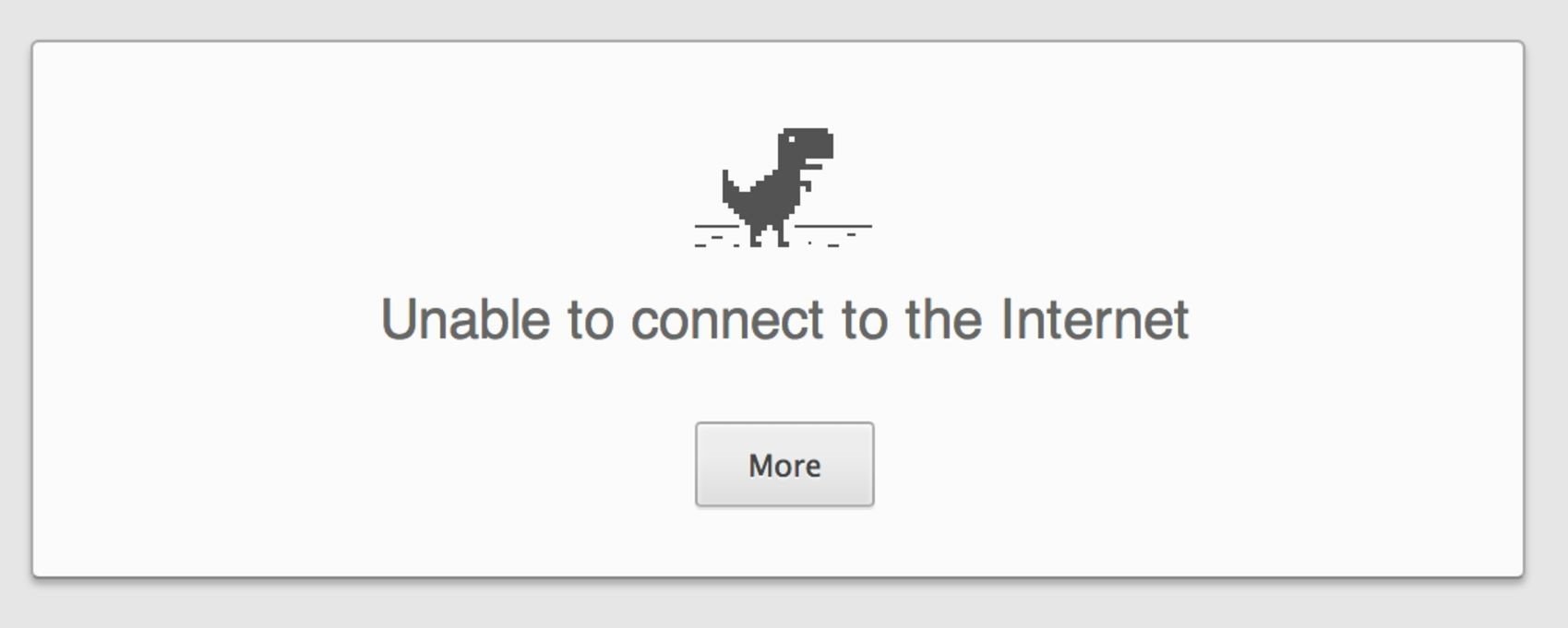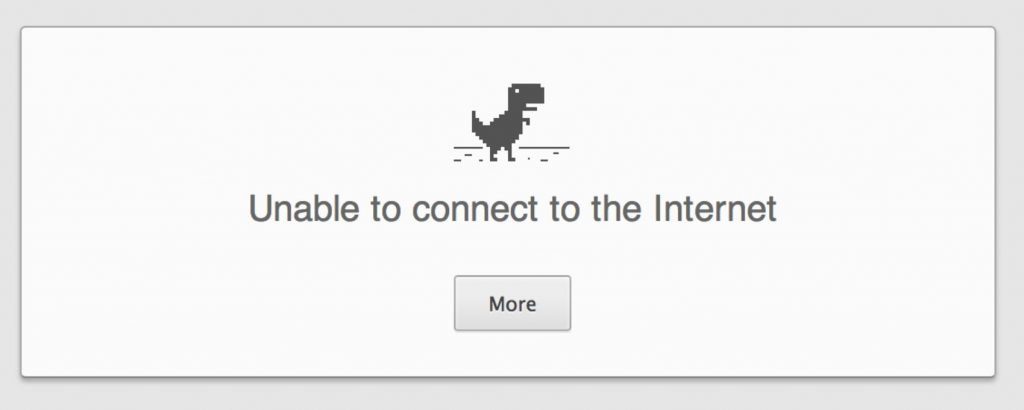 Wix Data Does Not Migrate
Your website may be pulling in plenty of traffic for the first few months that you have it hosted on Wix. However, if you decide that you want to add new features in the future that are not offered on that platform, there is no way for you to easily migrate the data that has accumulated, according to the Timmermann Group. If you use a content management system such as WordPress, migrating the site to a web hosting plan and moving a few files will allow you to quickly add new features.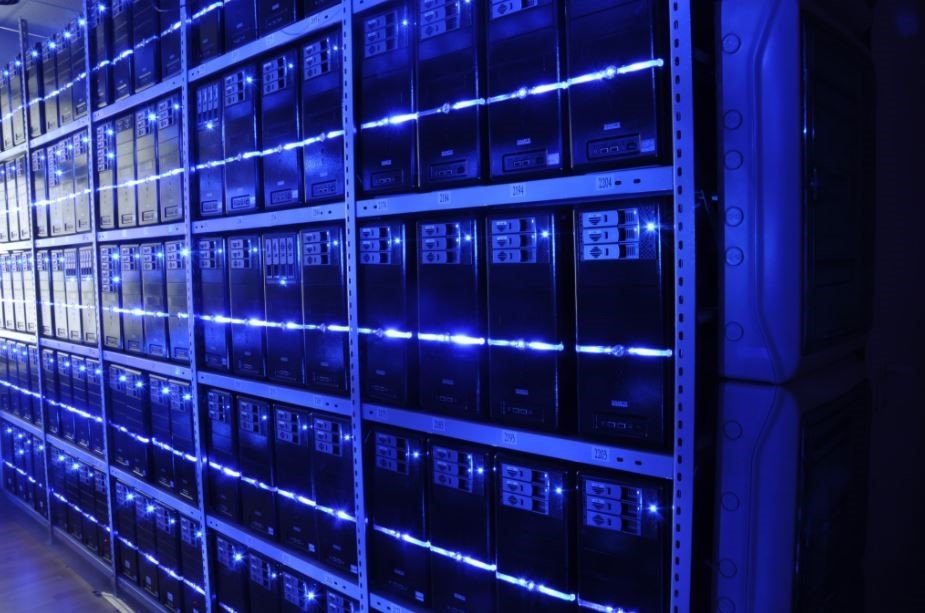 One of the key aspects of being a good owner of a website is to periodically check your analytics to ensure that you are bringing in as much traffic as you can. With Wix, you are unable to add Google Analytics until you have your website hosted using the premium plan. Without Google Analytics, it's impossible for you to spot new keywords that may be bringing in large amounts of traffic. If you have this extra feature, you could make a new page that highlights that keyword.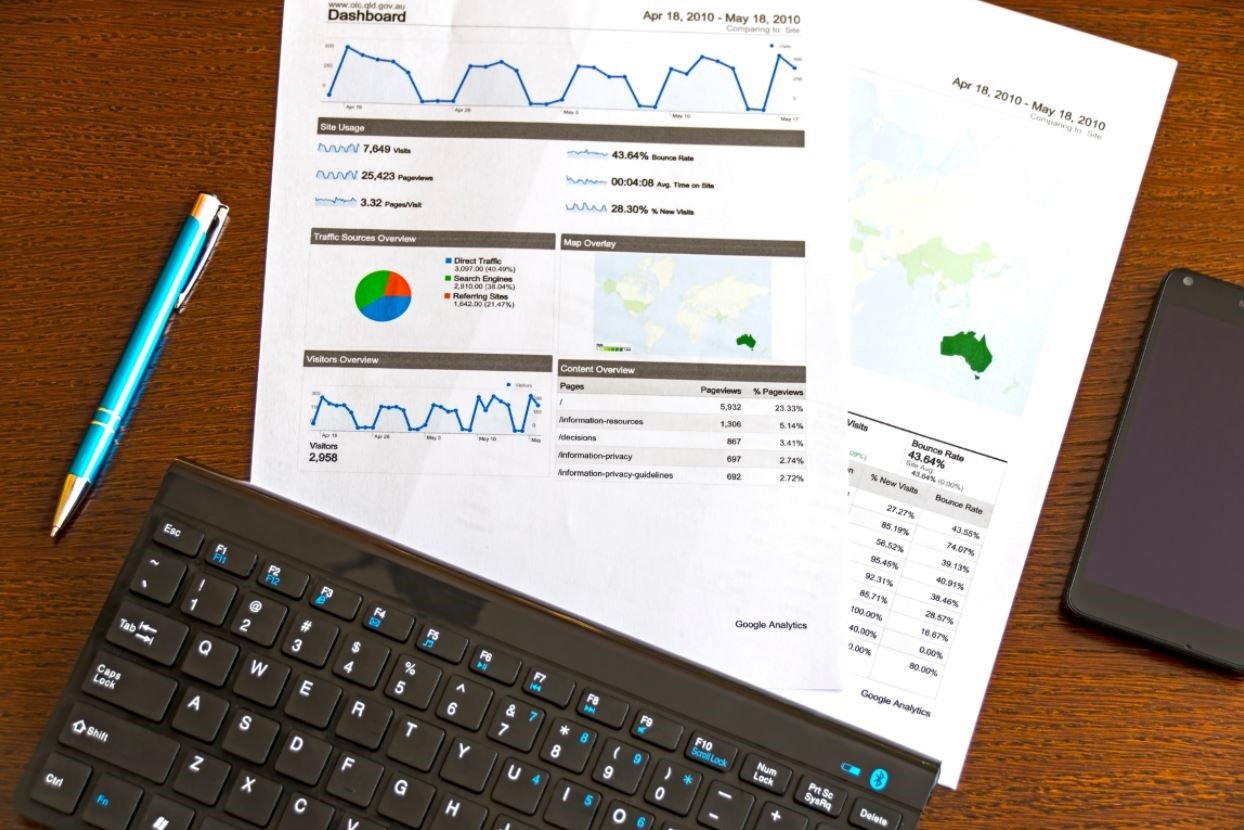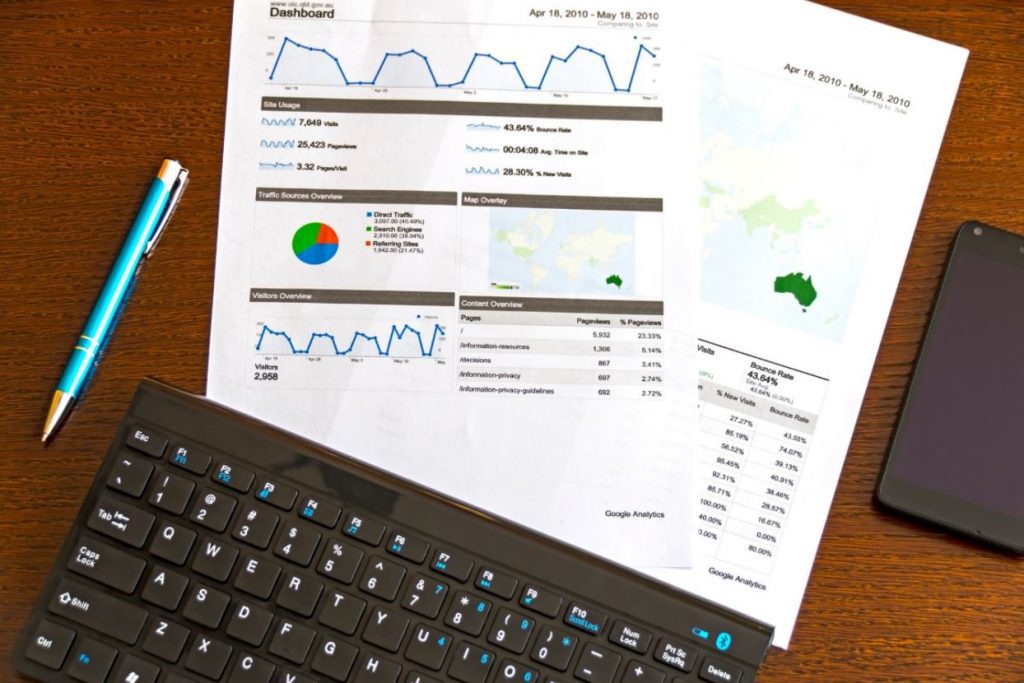 Your website is your calling card on the internet. It's the only way that you are going to get people to visit your physical location, buy your products or use your services. When creating various areas of your website such as calls to action, image sizes and the header text that's on each page, important that each of these aspects is optimized. You miss a lot of these important nuances when you use a service like Wix. You just don't have the same ability to easily change all of these important details when you are using a site that offers static templates.
Search Engine Optimization
One of the key reasons why it may be a mistake to use Wix is that Google is not a huge fan of this platform. Your website will not rank as well as it would if you were using a content management system that emphasizes the implementation of search engine optimization. According to Bean SEO Hero, SEO is the foundation of the keywords and keyword phrases that represent your products or services. Over time, its implementation can bring in a large amount of extra traffic. It's better to build this foundation using your own domain, web hosting and website.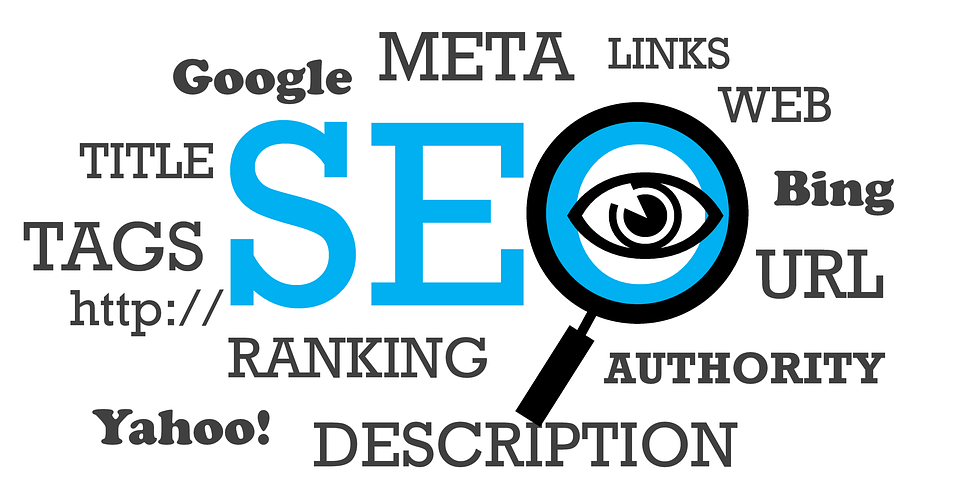 These five reasons make it abundantly clear why using Wix for hosting your site is a big mistake. It's probably best that you keep your options open in the future by avoiding this platform. If you found this tip helpful, check out one of our workshops where we will cover this and other best practices for hosting and design.