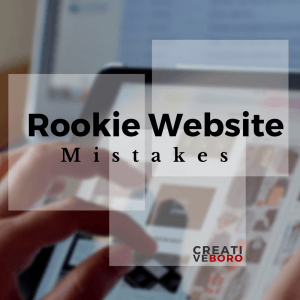 It should come as no surprise that your business' website is one of the most important marketing tools you have. Many people will search out a webpage for what they want, instead of walking into stores and offices, especially as first-time customers. When setting up your first webpage, you want something that encourages people to stay on your site and to contact you which is why avoiding some of these mistakes is so important.
Not Mobile Friendly
The world has gone mobile, and there is a high likelihood your website will be accessed by mobile device. Not optimizing for mobile is one of the biggest rookie mistakes you can make. When designing your website, keep in mind that most mobile devices are touch screen so precision is not something that will come naturally to most fingers. Keeping links separated will help this. According to Frontier Business services, you also may want to find an HTML compressor to help eliminate size for mobile devices.
Surprise Sound Blasts
Automatically playing background music is a big no. Nothing will make potential customers close the window faster than music abruptly assaulting them from their computer speakers. A key factor in webpage design is to be memorable, but you don't want to be remembered for this. If your business is in music, or you just really want to put "that" song on your webpage, it is better to embed an audio player. Then, the person browsing the website can choose when to play the tunes.
Novels Belong in the Library
Most people see a page of words and will skim it and move on to the next search result. You want your page to be concise and to the point. If you have other topics or features of your business, create a different page for them and add a link to your landing page, also known as home page. The ideal is for visitors to not have to scroll to get to the information they are looking for.
Don't Make Visitors Hunt for Contact Information
Having your address and phone number under the name of your business makes it easy for people who already know they want to contact you. The Contact Us page should be for a link to email, links to your social media, and repeat the address and phone number for your business. They can't buy if they can't find.
Picture Overload
When a customer first goes to your website, they want to know within seconds if they want to stay there or move on. If your page hasn't loaded in that time, they will choose a different site. Pictures can drastically slow down your page. This is not to say you can't have a gallery page. People who go to your gallery are going to be more amenable to waiting for a page to load.
Your website is where most people will form their opinion of your business. "You never get a second chance to make a first impression," and avoiding these rookie mistakes can help ensure the one you make is a good one.
Follow Us: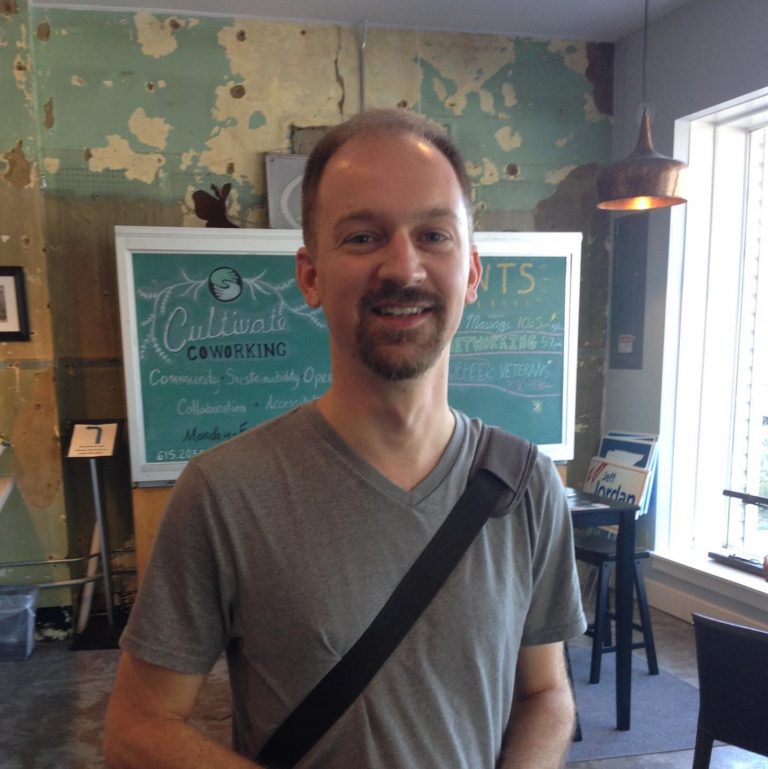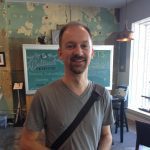 Josh is co-founder of Creative Boro and has an extensive knowledge of website design best practices.