When we want to rank on first page for Google search results, we do something that many overlook. WE ASK GOOGLE WHAT THEY WANT US TO DO! This seems obvious but a lot of SEO companies go to experts that study the Google search algorithms first. This is one of what will surely be a multi-part series of articles dedicated to what Google themselves want web designers to do for their sites to rank higher in search results. SEO tips for 2017 in no particular order: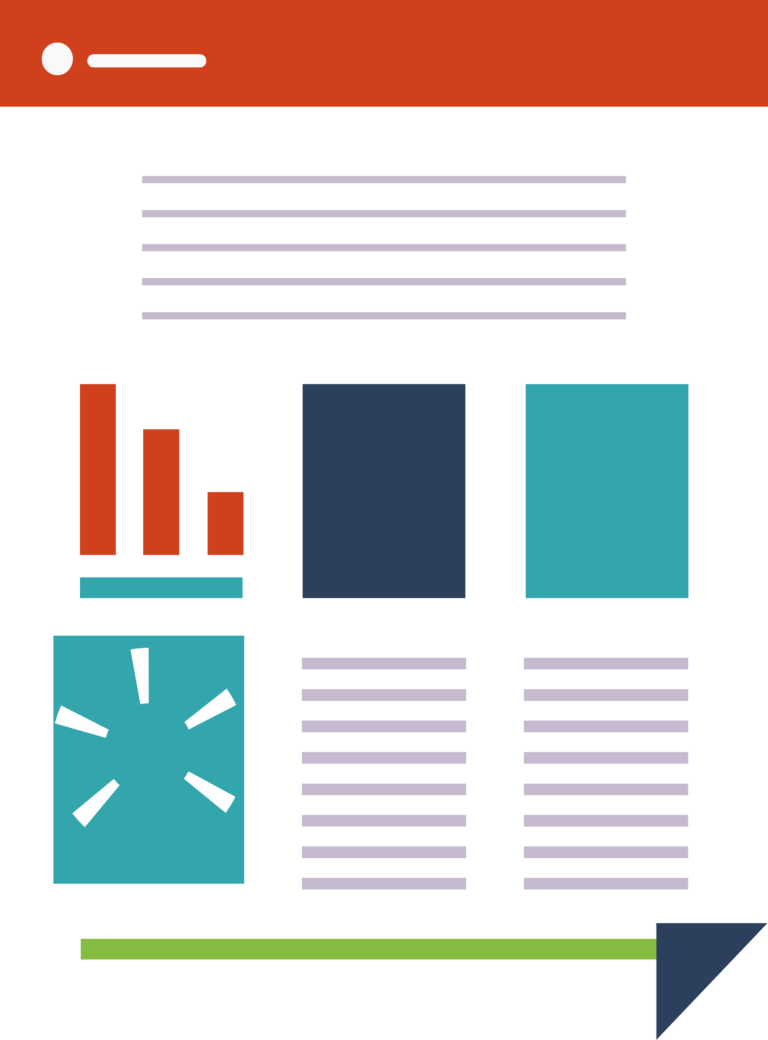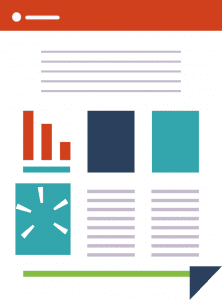 Content can come in a few forms. The most popular are blogs, articles, news, events, recipes, and of course the static web pages e.g. about, home, contact. The content that Google likes is original content. Not copy paste from other web sites. Seems obvious but when people pay for blog posts or place recycled web content on their site, it will not help their rankings. 
What about keywords?
Make sure you use them naturally to allow your content to shine. Google says, "While our systems have gotten better, they can't read your mind: be clear about what your site is about, and what you'd like to be found for." I want this article to be found for SEO tips, so I use those words as often as it makes sense. That's it.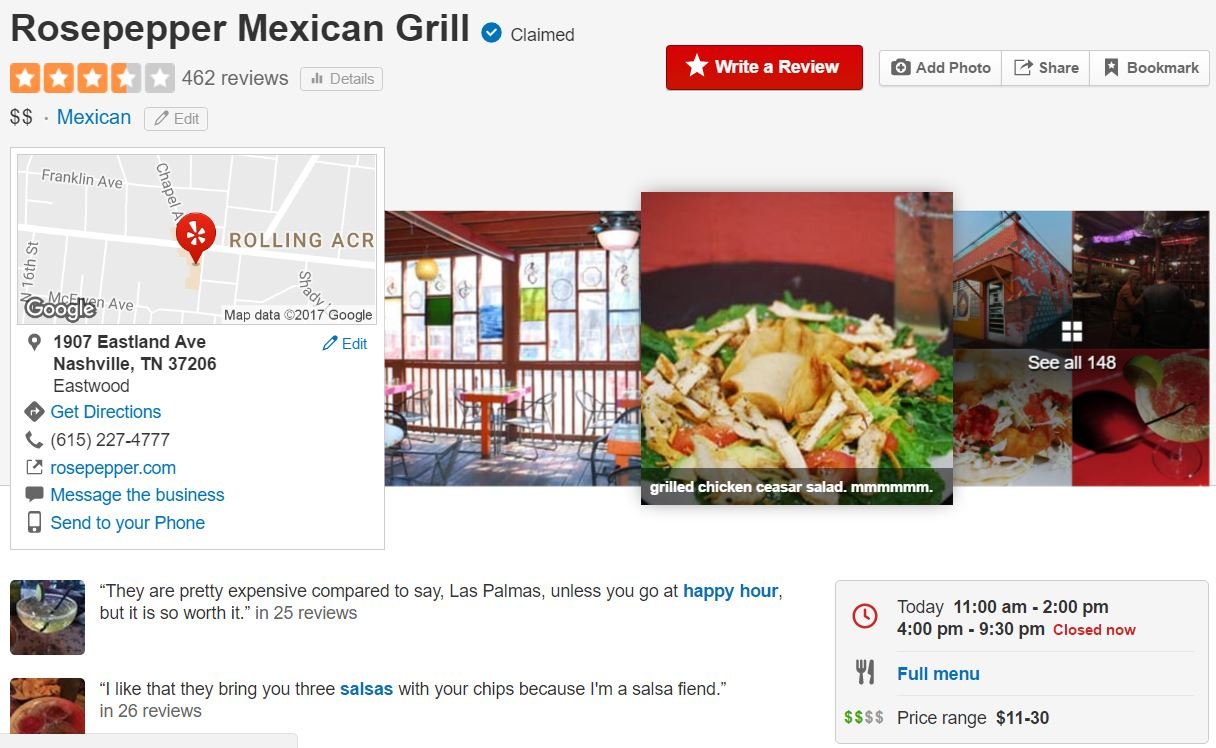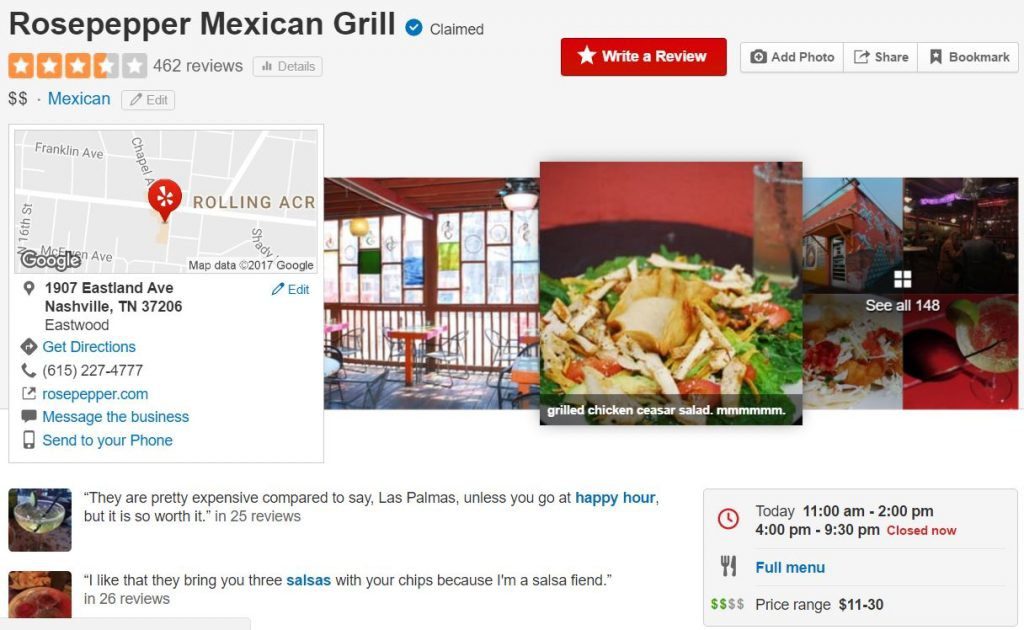 Yes, you need to manually register with Google, Bing, YP, and even Yelp. There are hundreds of other directories and you should slowly but surely fill them all out. Especially industry specific ones. Note: you must use the exact same name, address, phone and website on all directories. It matters that everything matches the info Google has on file.
What does that have to do with search rankings?
The Google machine likes to look at all directory sites and see which businesses are an exact match of yours. This let's them know you are actively reaching out to all corners of the internet and increases your legitimacy. Also, and not least, these sites can generate reviews of your business. Google allows you to showcase these reviews in search results! "Add the Local Business markup to help Google match reviews to the right review subject and help grow your site's coverage." Now you just need to get out there and claim all your directories, get reviews, and let Google know how great you are :)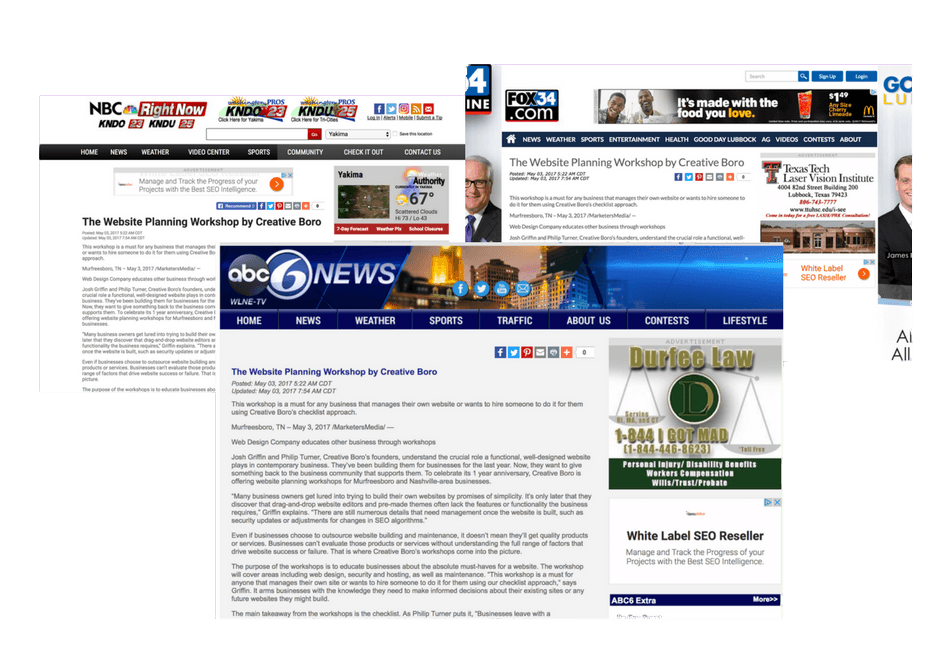 Backlinks are links to your website from other sources e.g. websites, news, blogs, etc. Usually these are hard to obtain because you need to produce content that other websites want to post, or press releases that reporters want to publish. Social media can produce backlinks but not the ones most people want to help with SEO and rankings. This is because most social media sites do not report the links to Google. It is more complicated than that but that is the gist. 
My SEO provider sells me backlink services. Is that good?
I would say maybe. It is good in that if they are getting you guest blog appearances, yes. If they are simply buying a spot on a blog site that has nothing to do with your business, then no. Google says, "Our best advice in relation to link building is to focus on improving your site's content and everything–including links–will follow (no pun intended)." 
If you want more, let me know in the comments what you would like to know. There is so much more and we will cover all the bases this year. If you would like a free SEO audit let us know. Stay tuned for more SEO tips for 2017.