Ecommerce Website Development
Building and redesigning an iconic Tennessee company's ecommerce website
Jackie's Gift Gallery is physically located outside of the famous Jack Daniel's Distillery on the square in Historic Lynchburg, TN. They carry gifts for every occasion both in-store and online. Some of their name brands are Willow Tree, Coca Cola, Lolita, Harley Davidson and Jack Daniel's. They also have a wide selection of garden flags and mail box wraps.
Jackie's partnered with Creative Boro to redesign, host and secure payment processing on their ecommerce website. We ensured a responsive, mobile friendly site that makes it easy to checkout on any device. The project included migration of hundreds of products and thousands of customers from their previous website. Jackie's can track sales and site visitor data with an admin dashboard and monthly reports.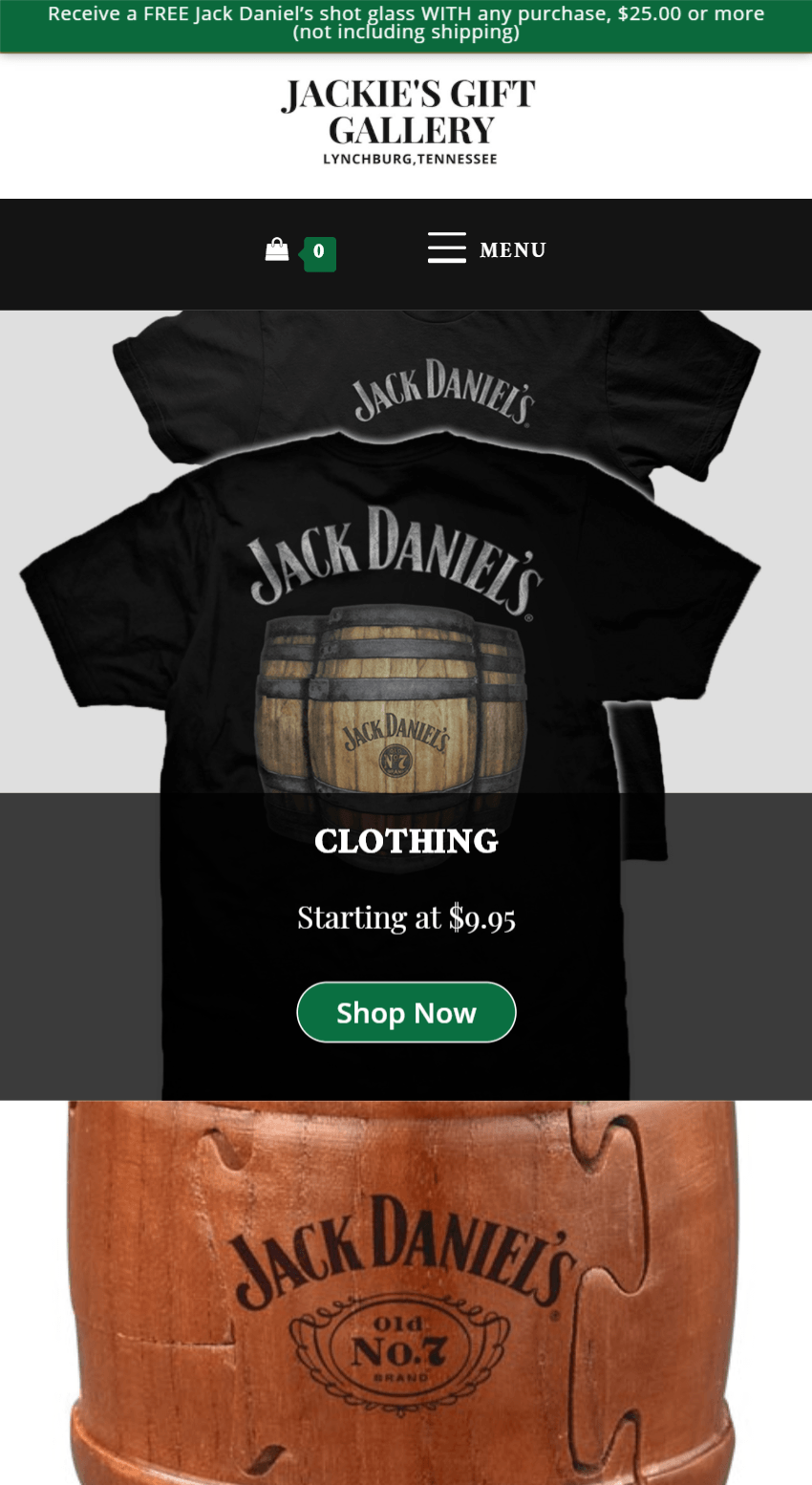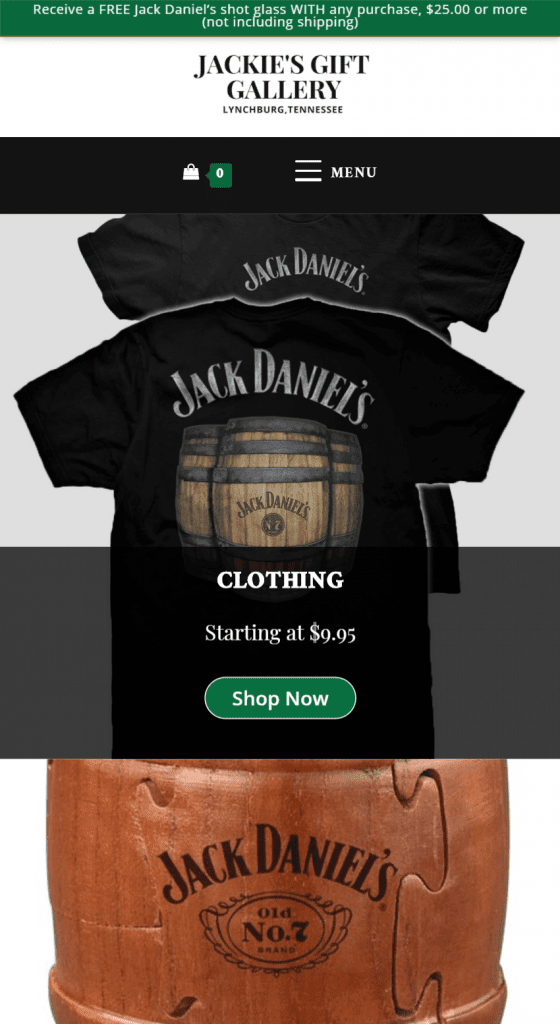 New Mobile Friendly Home Page
Completely re-imagined and redesigned to help convert visitors to customers. Returning visitors will enjoy the new user interface as categories are more easily accessible and mobile devices can now checkout without pinching and zooming.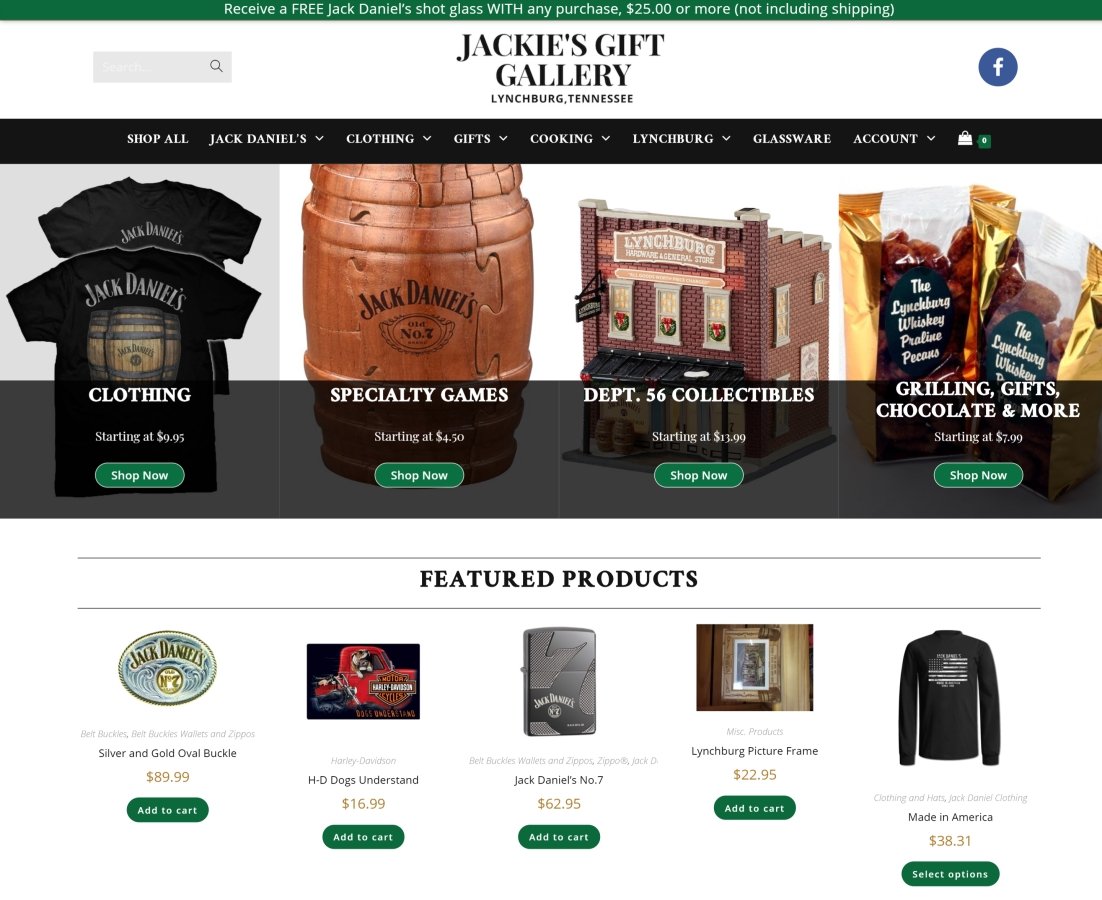 Jackie's now has a cart and checkout that other major ecommerce websites enjoy. Changing quantity, choosing shipping options and entering credit card details are extremely intuitive and easy. The easier and more familiar checkout process will help sell more products.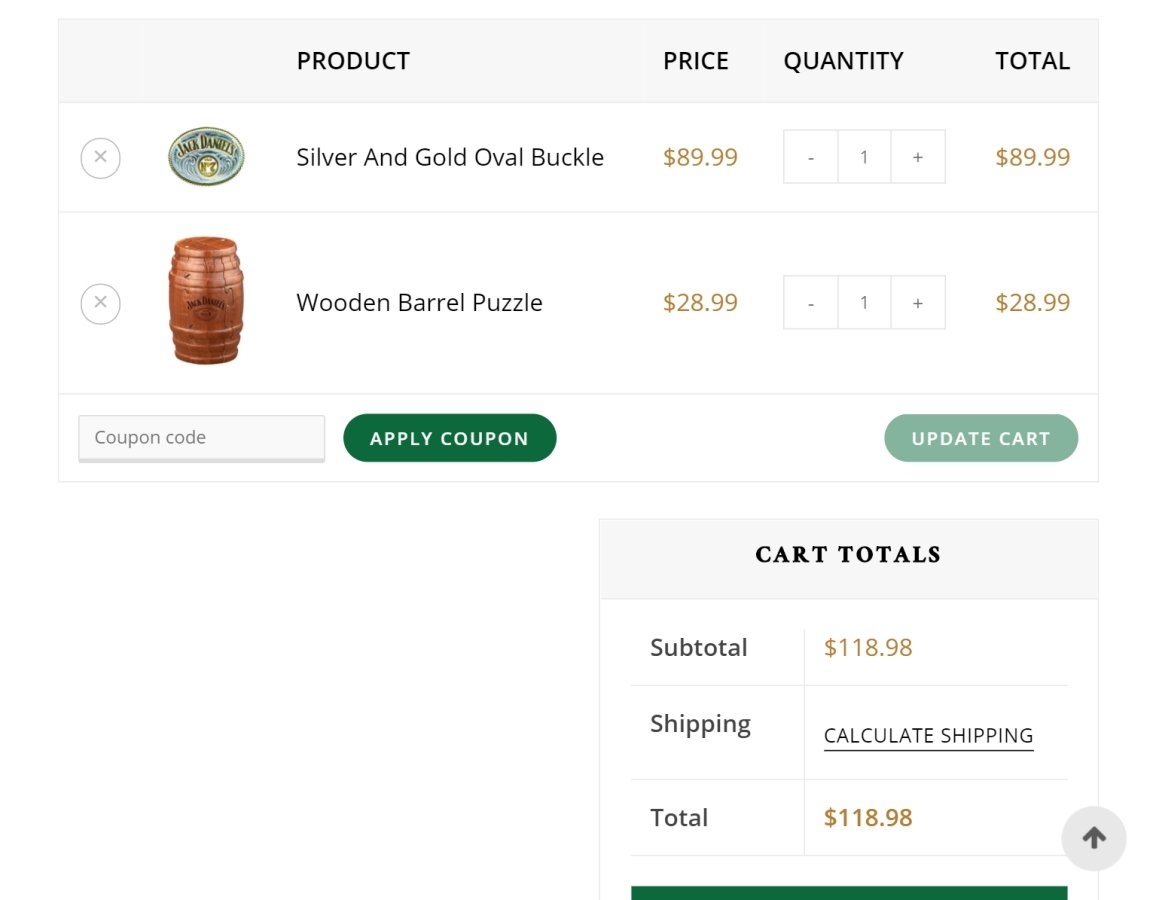 Access to Members Dashboard
Members need to be able to access their training at anytime, right? That's what we said in the beginning. It was imperative to build a Member Dashboard for each user to quickly access the courses they have purchased, manage their profile information, and redeem any vouchers. Simple, intuitive, and mobile-friendly.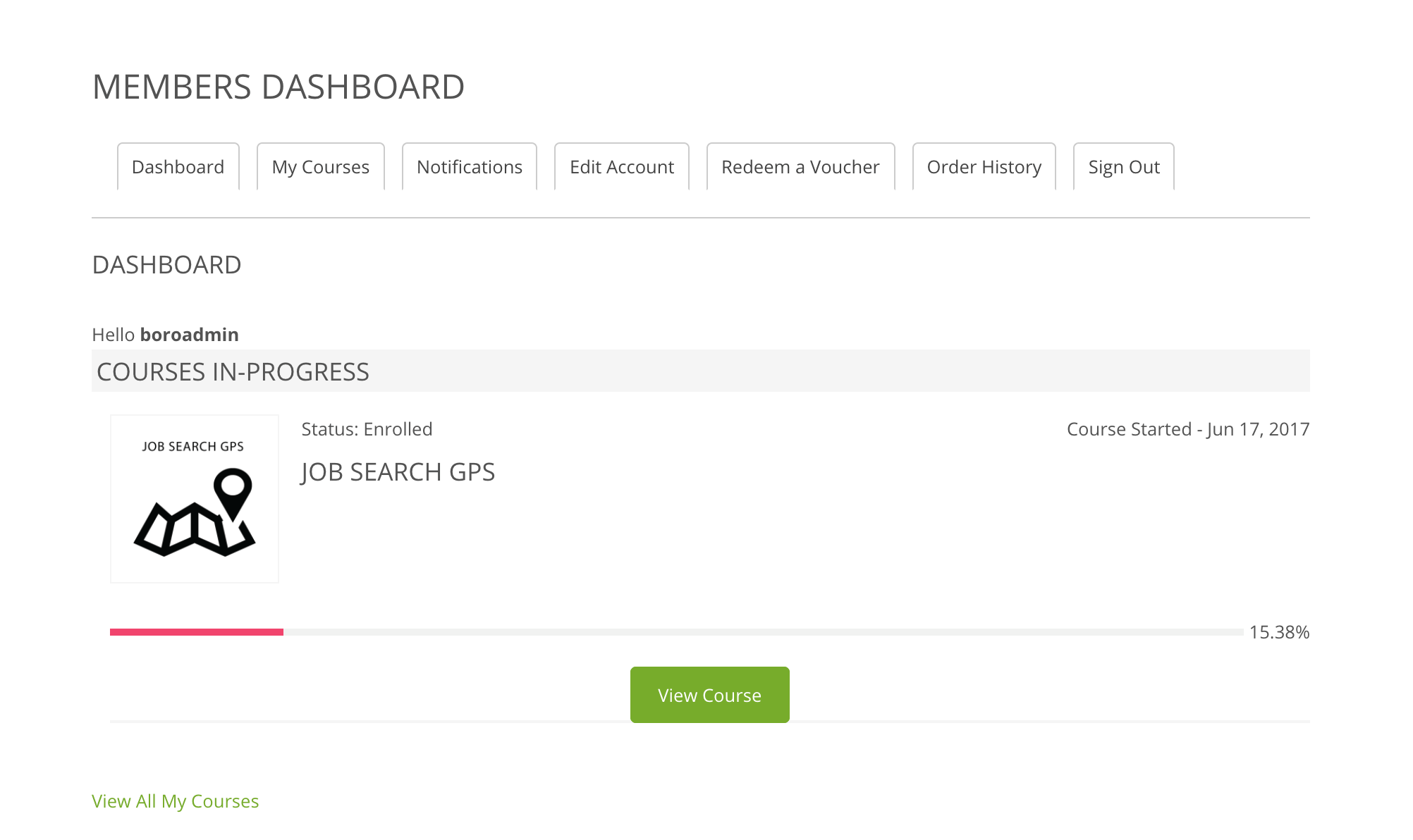 Analytics and Tracking Data
Understanding the online portion of your store is just as important as your physical location. We provide many different forms of sales info, product purchasing data, and visitor analytics with an admin dashboard and monthly emailed reports.
We enjoy the work we do and providing valuable solutions to all of our partners. We'd love to hear about your needs and see if we can partner up.